Join Our Team
The Berkeley County Sheriff's Office is actively recruiting qualified candidates for the position of Deputy Sheriff. If you think you have what it takes to pin on the badge and answer the call, please consider applying with the Berkeley County Sheriff's Office today!  Whether you're already certified as a law enforcement officer and wanting a change of pace, or wanting to get started, we have a place for you.  The Sheriff's Office is both a South Carolina and a Nationally accredited law enforcement agency and has a wonderful reputation with the community we serve.  
Patrol deputies work 12-hour patrol shifts and enjoy every other weekend off and have the ability to laterally transfer to specialized units and advance in rank as openings become available.  As a Berkeley County Deputy Sheriff, you will have the ability to attend advanced training classes, work collateral duty assignments within the agency, work overtime and secondary off-duty jobs.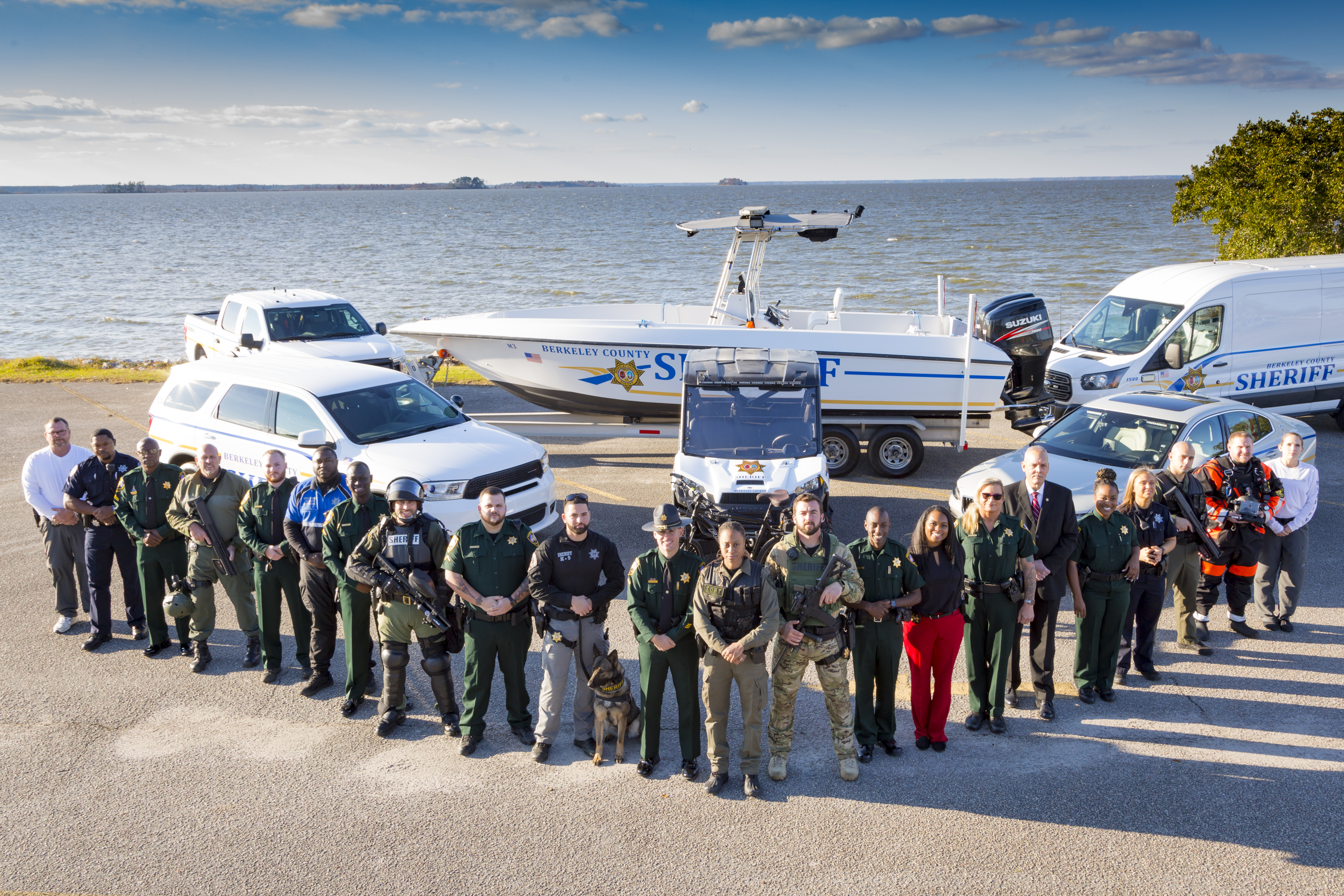 Uncertified starting salary is currently: $46,063.63
Certified starting salary is currently: $50,063.63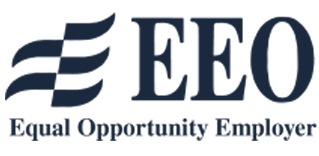 Employment Process
Applicants for Deputy Sheriff positions must successfully pass an extensive background process. This includes driver's license and criminal history checks, credit checks and verification of employment and education records. It also includes a reading comprehension test, a physical abilities test, a polygraph examination and medical and psychological screening.  Uncertified candidates will also have to complete the South Carolina Criminal Justice Academy, located in Columbia, South Carolina.  
Want to speak with a recruiter? Call us at 843-719-4466 or email us at recruitment@bcsosc.org
Career Paths & Opportunities
Community Action Team
Computer Forensics
Court Security
Criminal Investigations Division
Drug Enforcement Unit
Forensics Services Unit
K-9 Unit
Professional Standards Unit
School Resource Officer Unit
Traffic Unit
Training Unit
Uniform Patrol Division
Warrants & Civil Process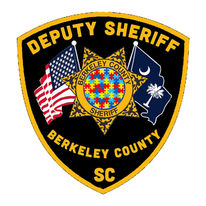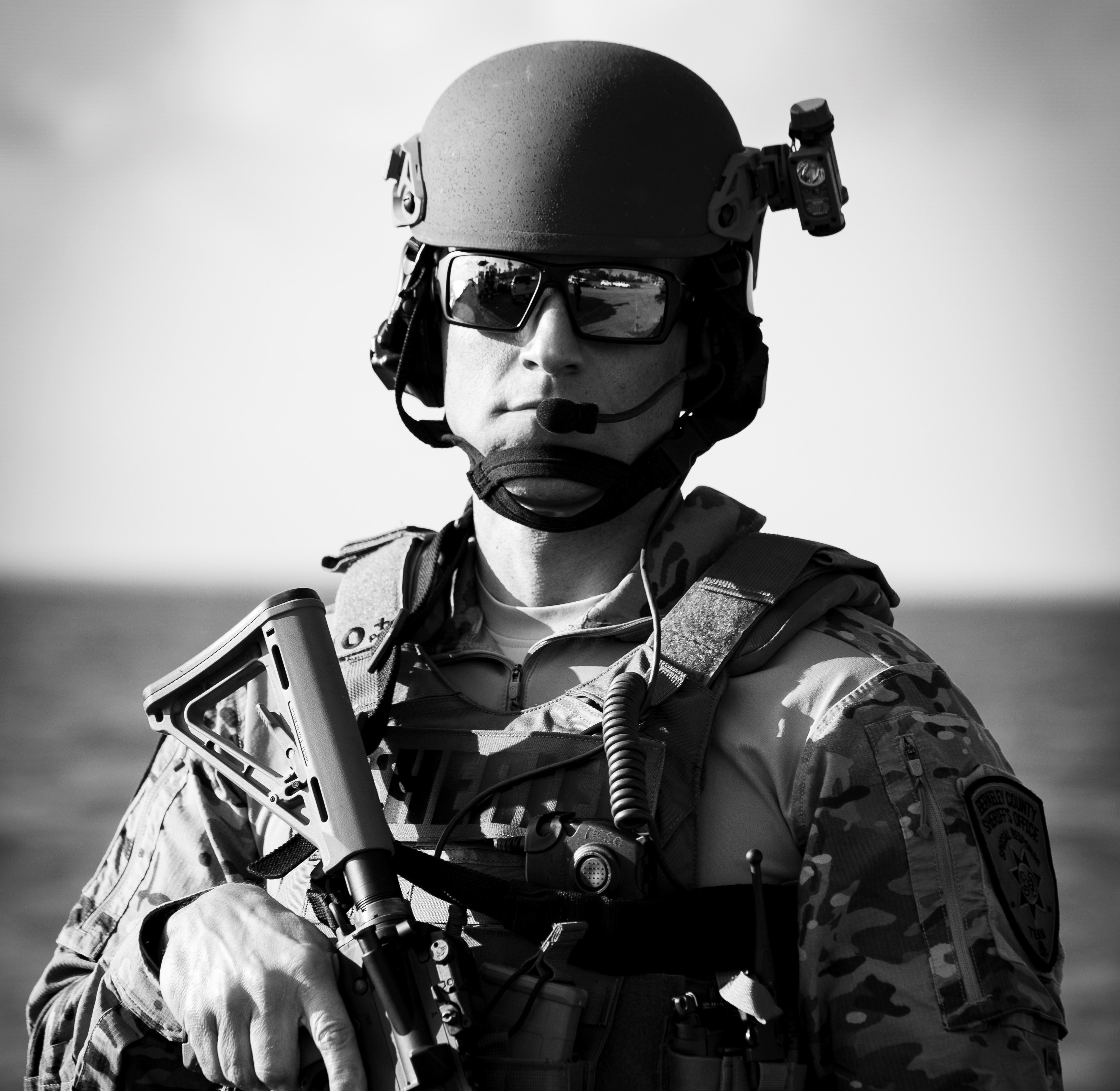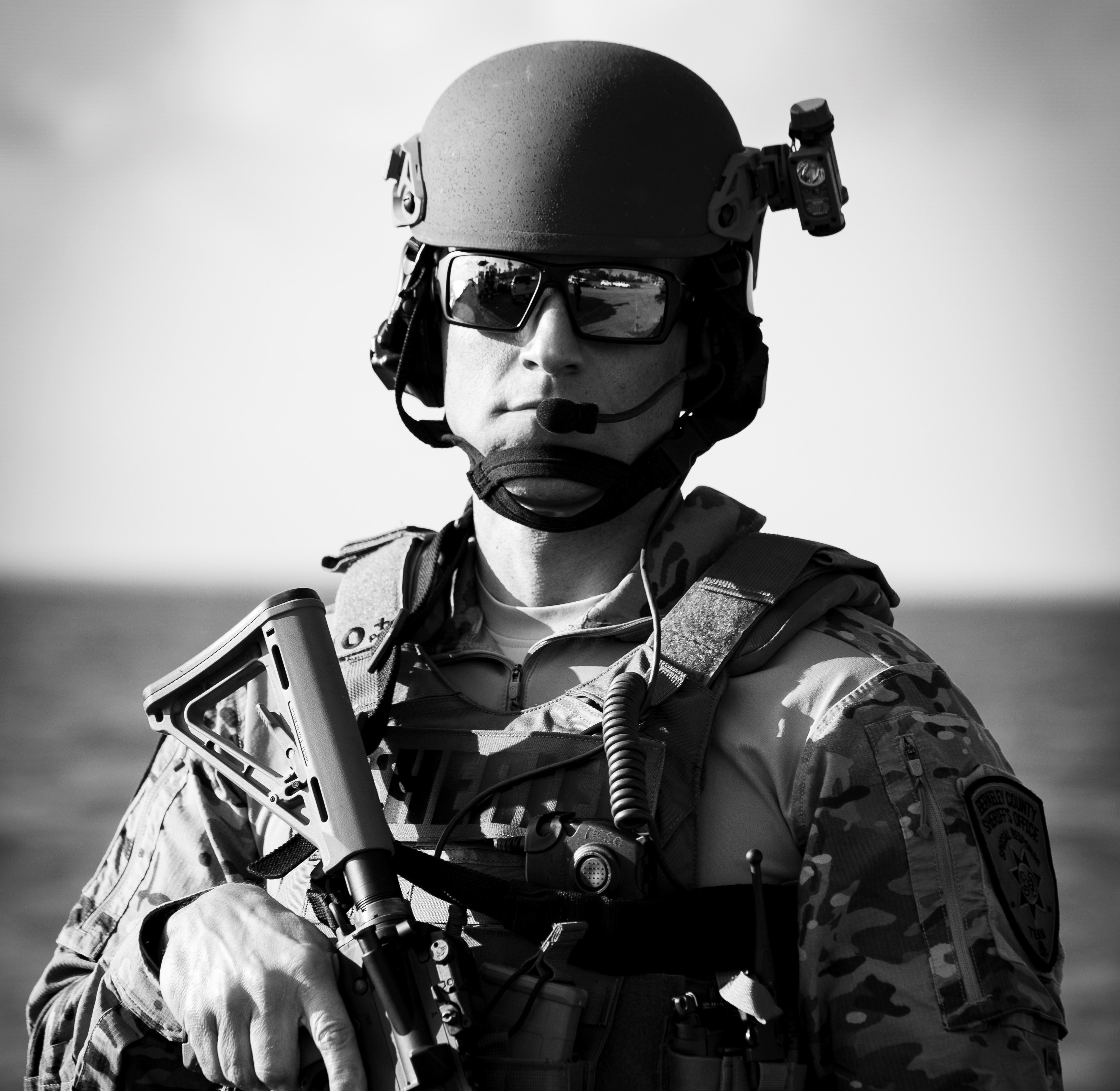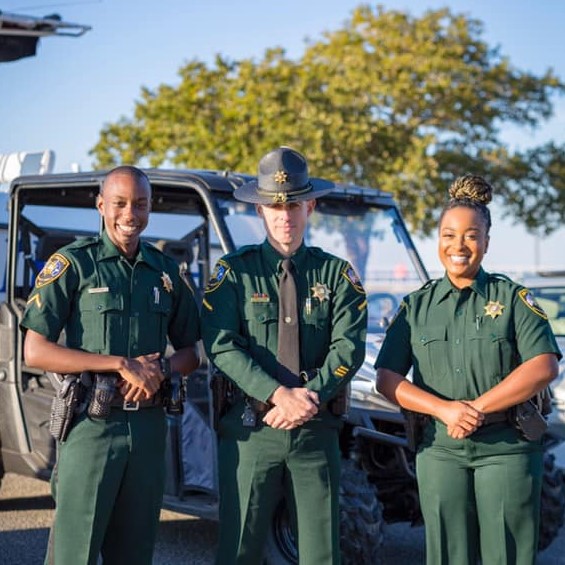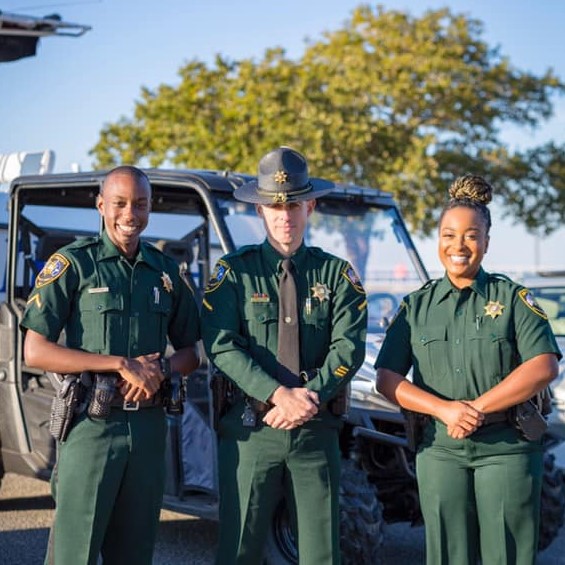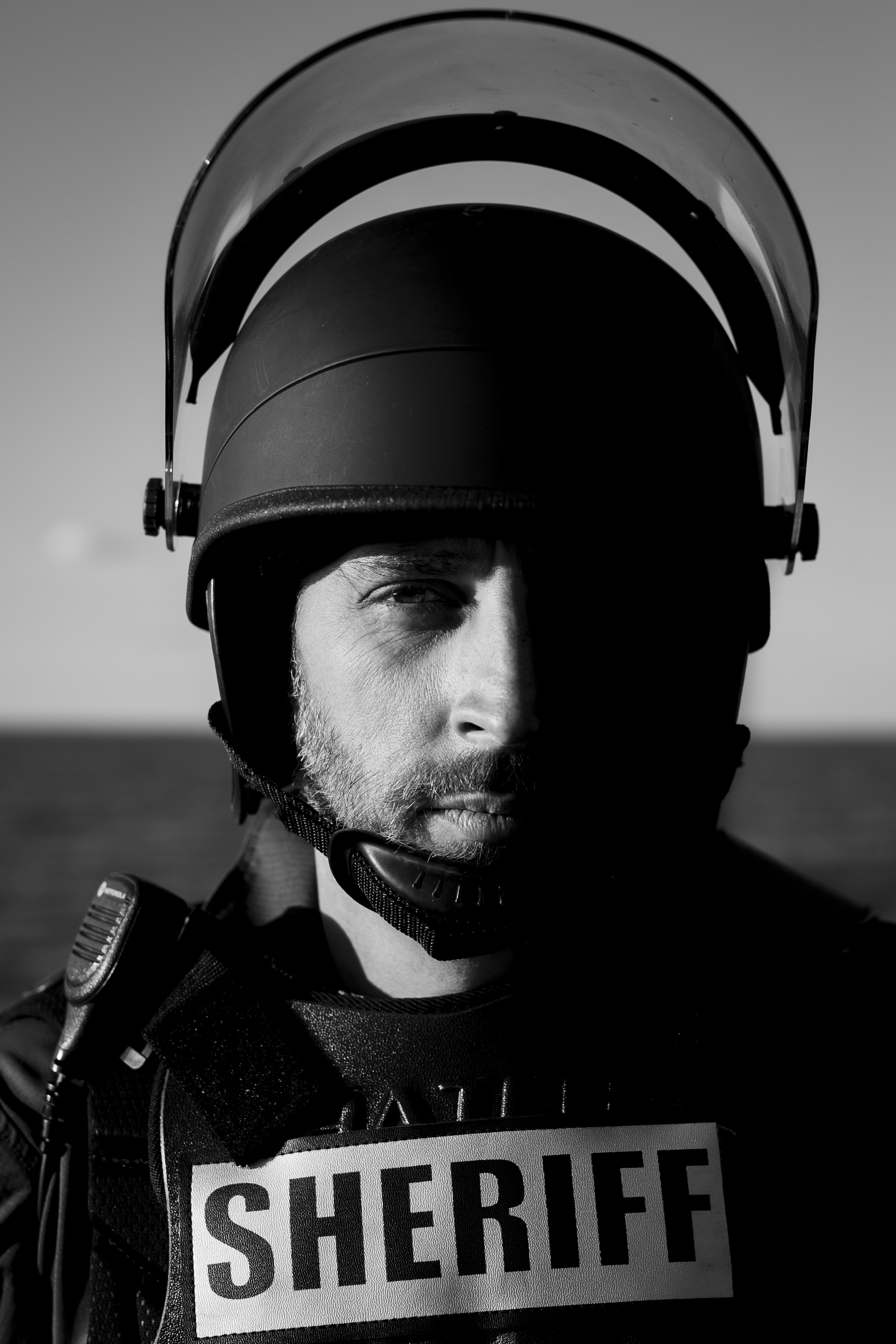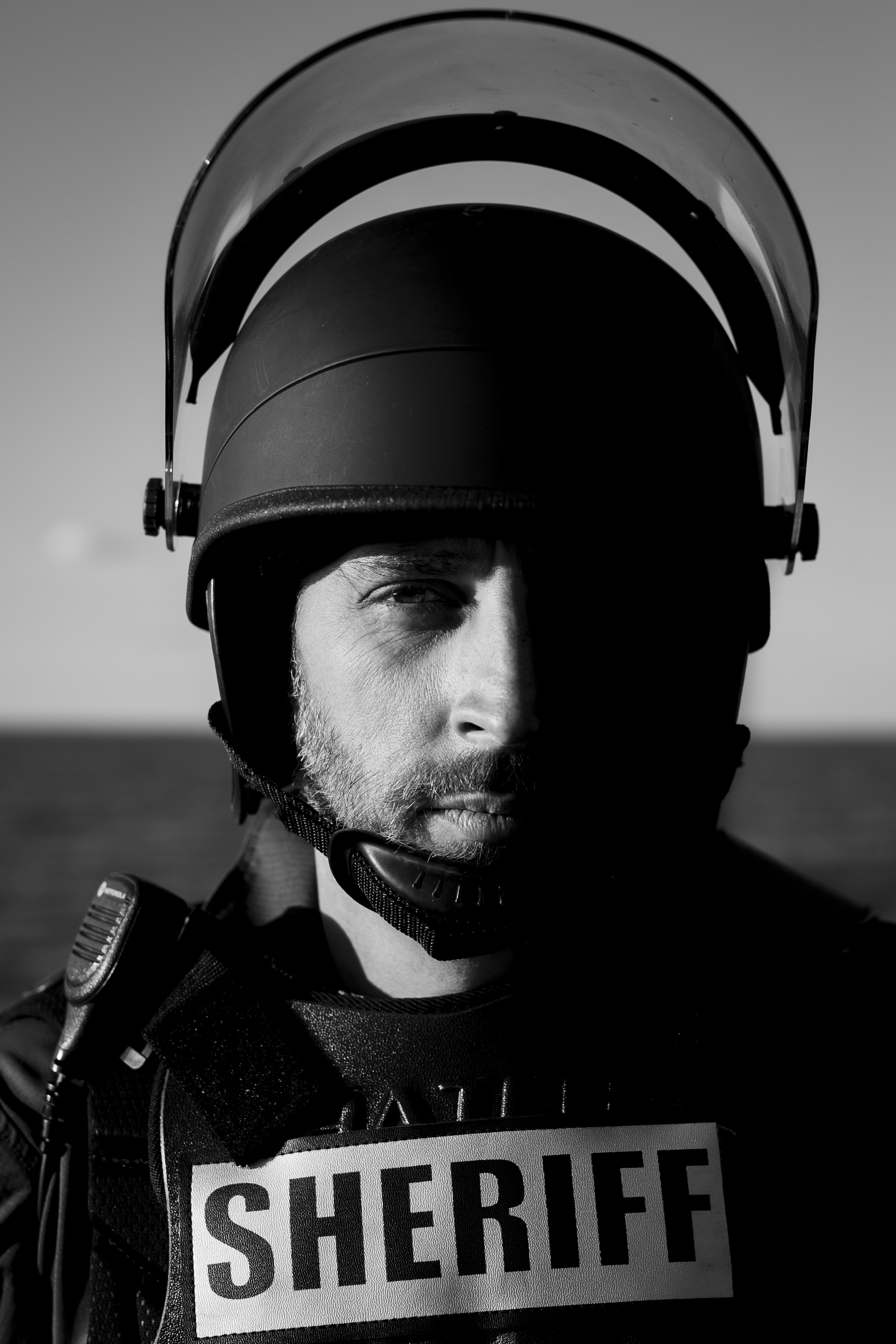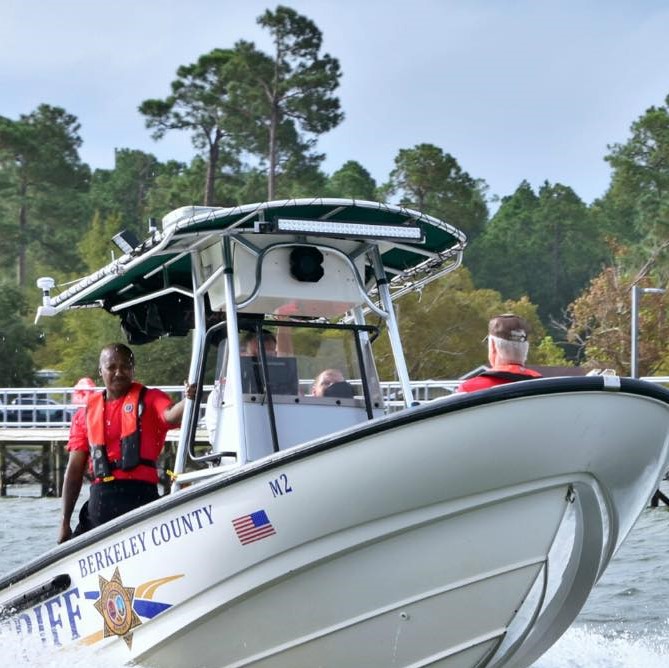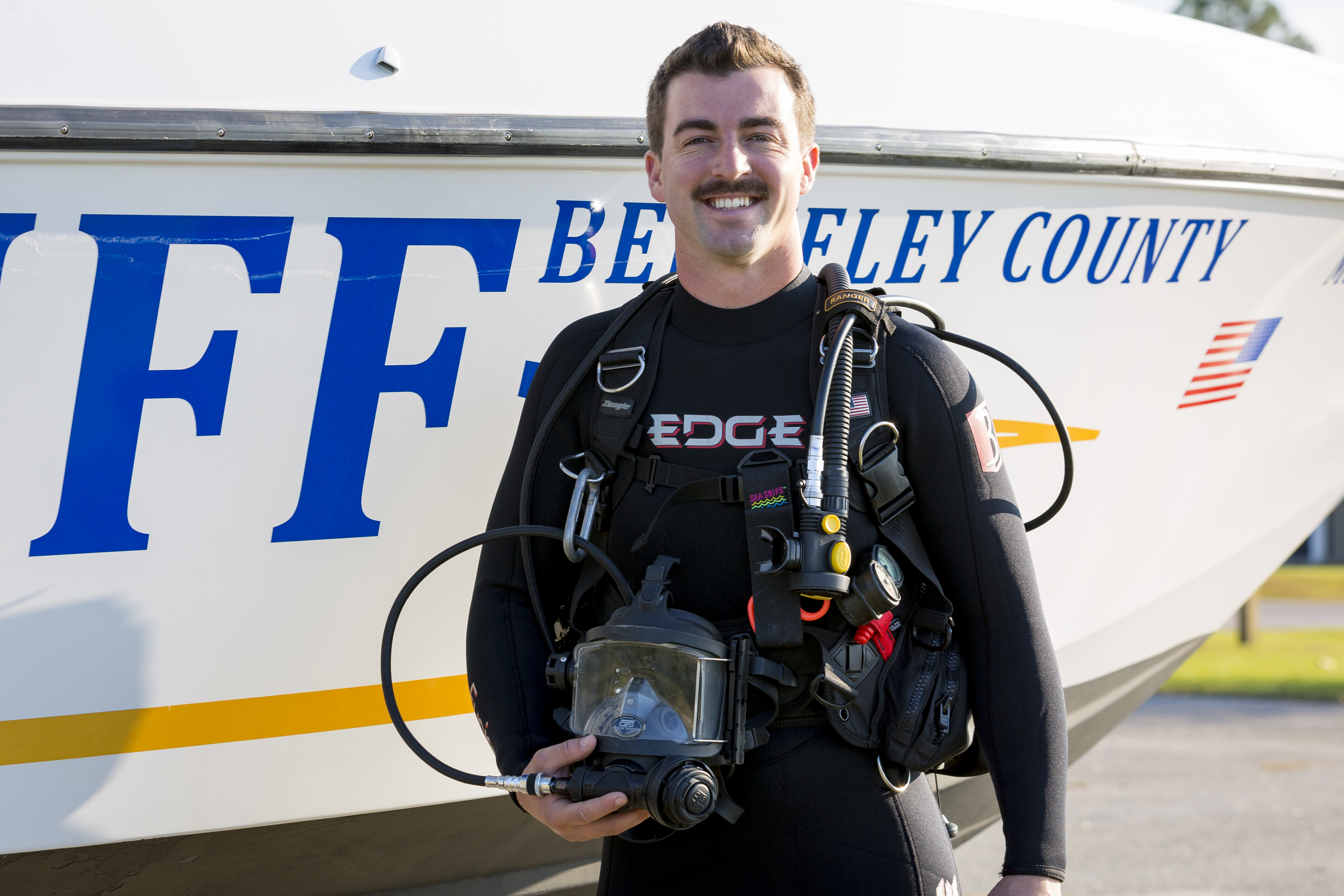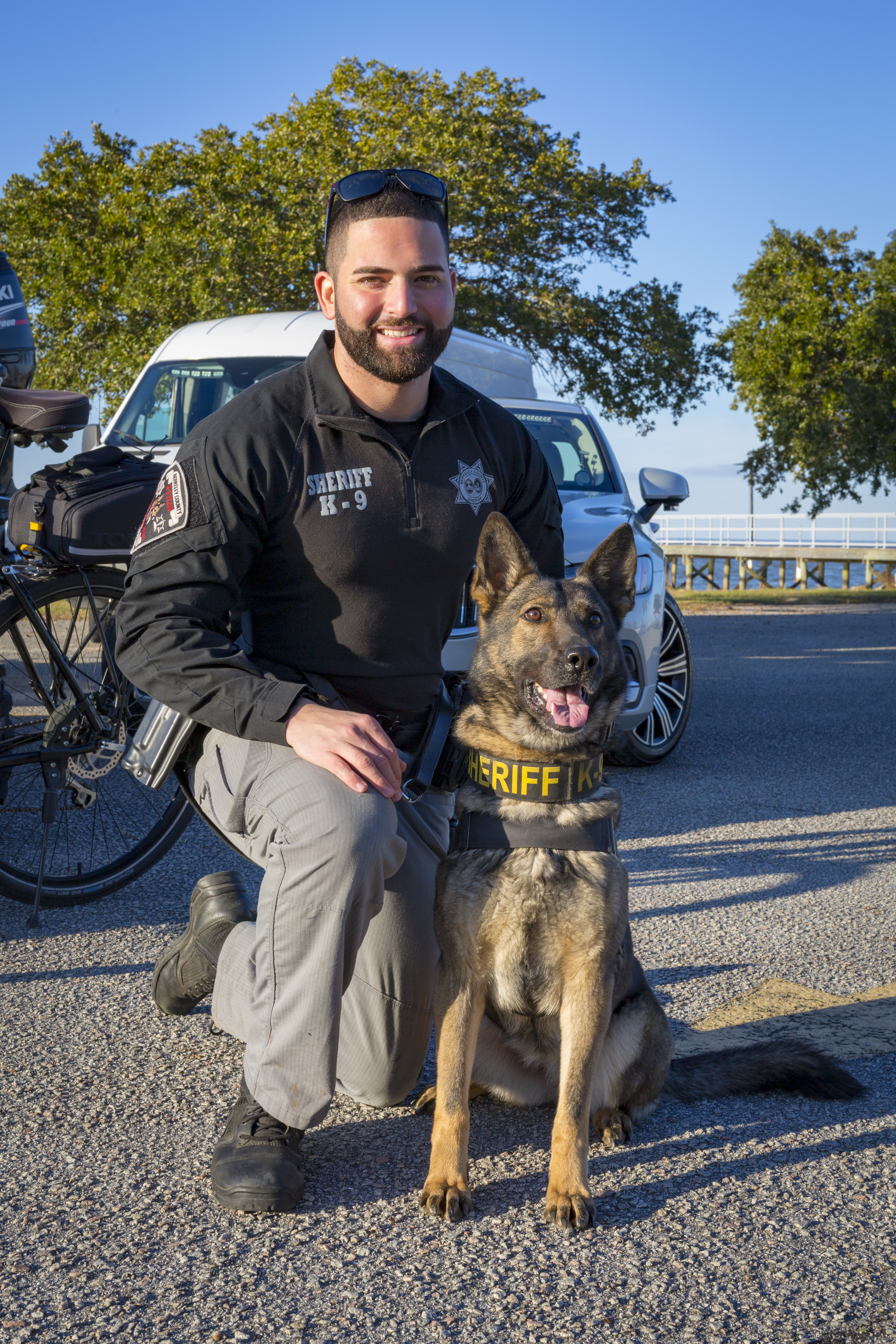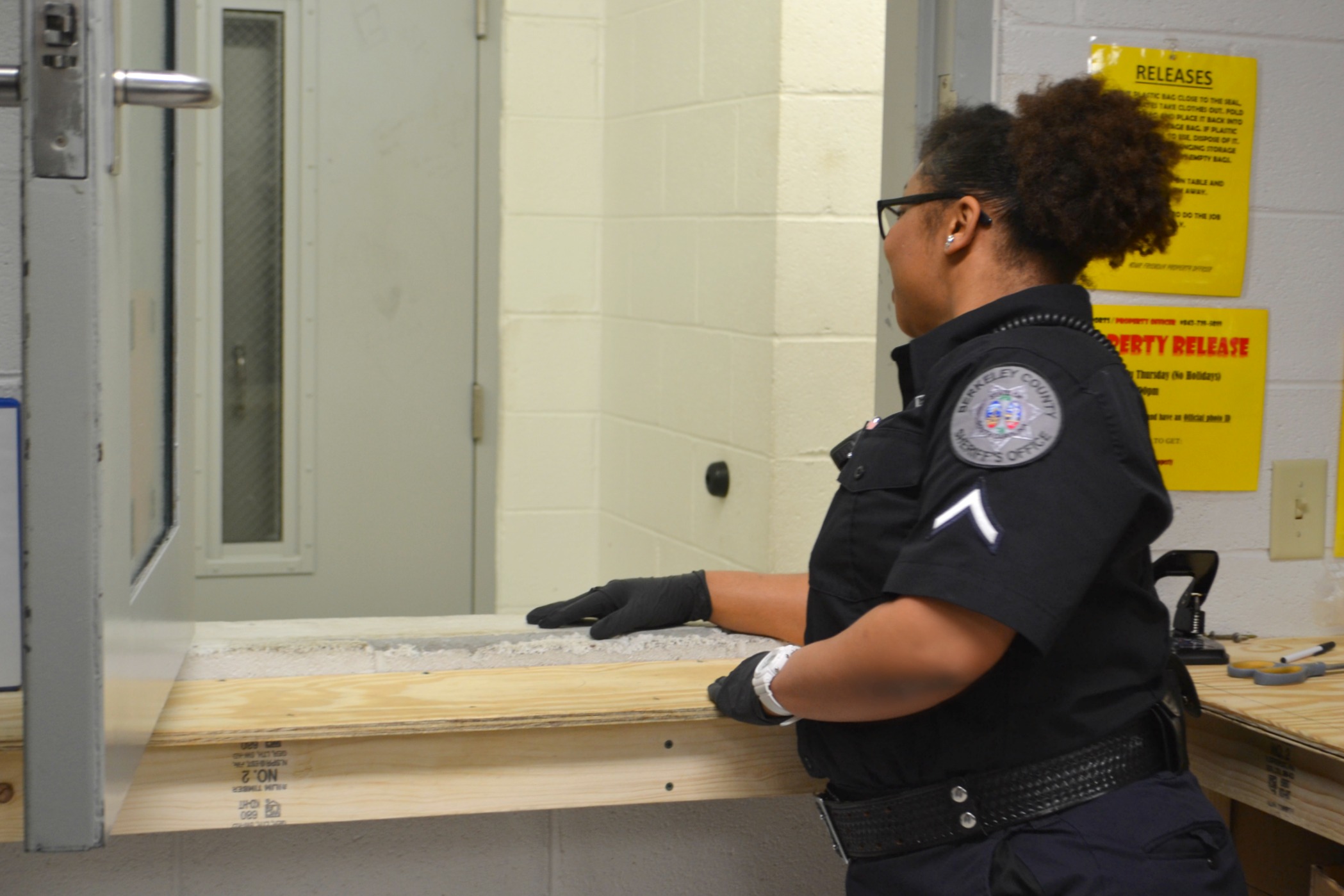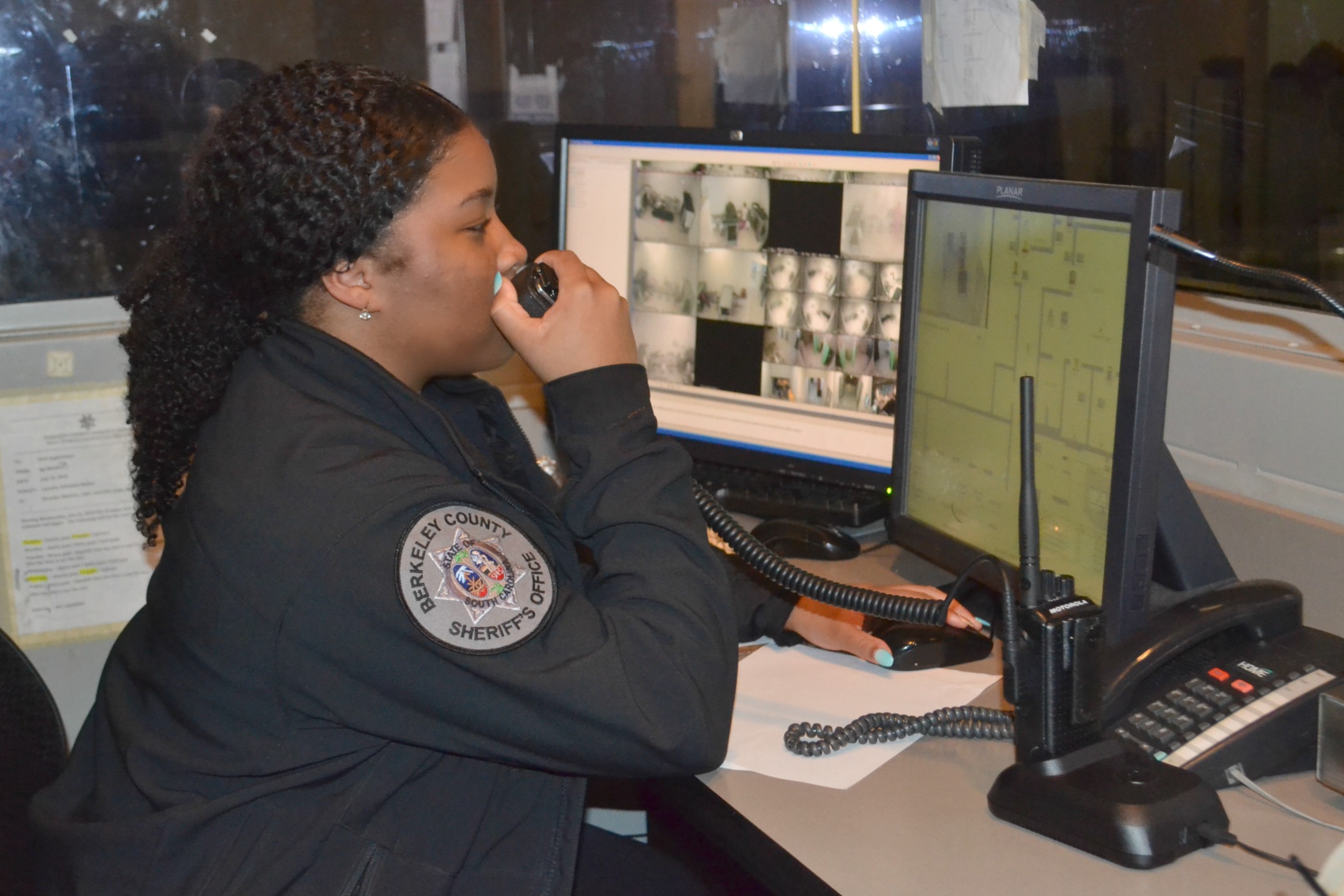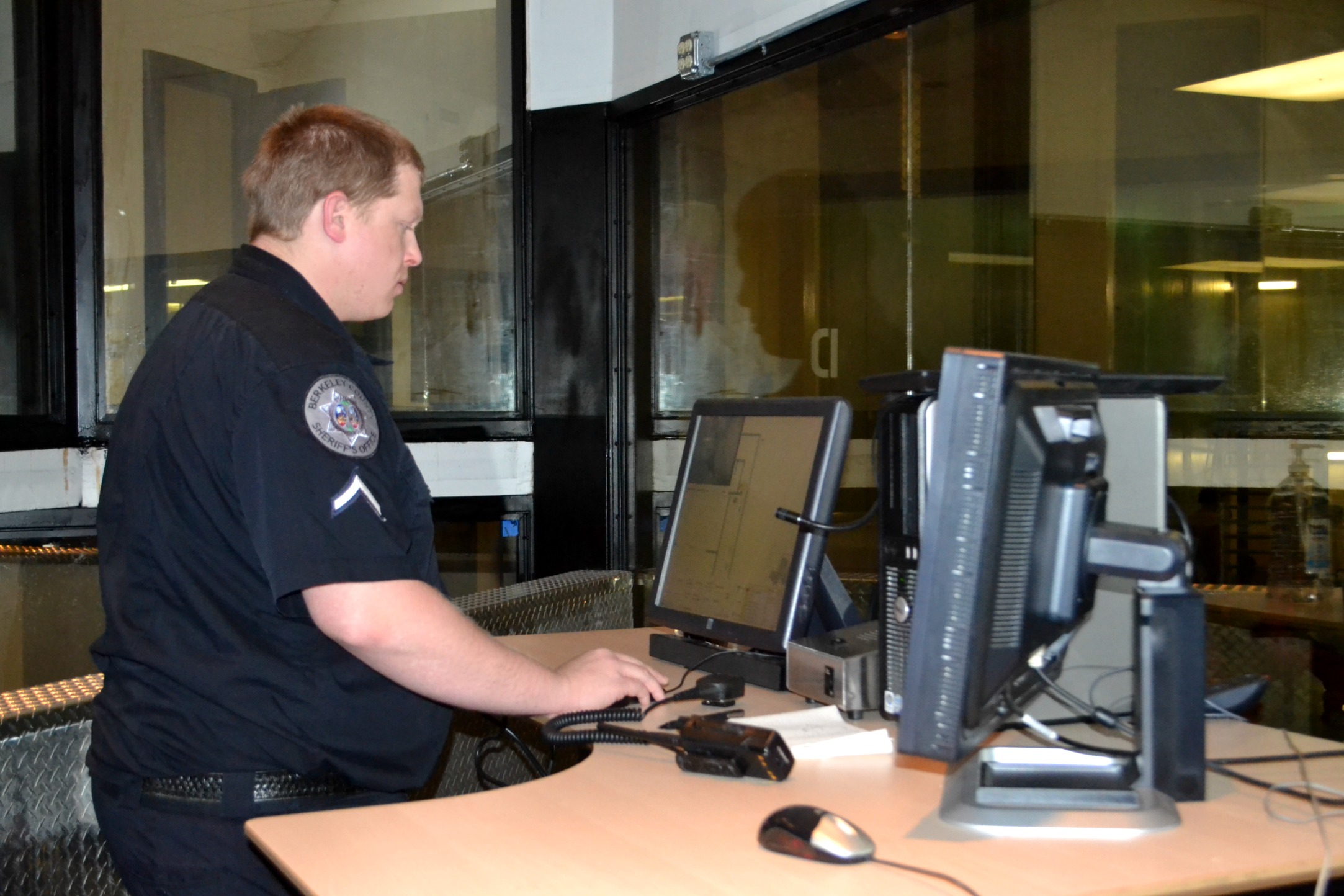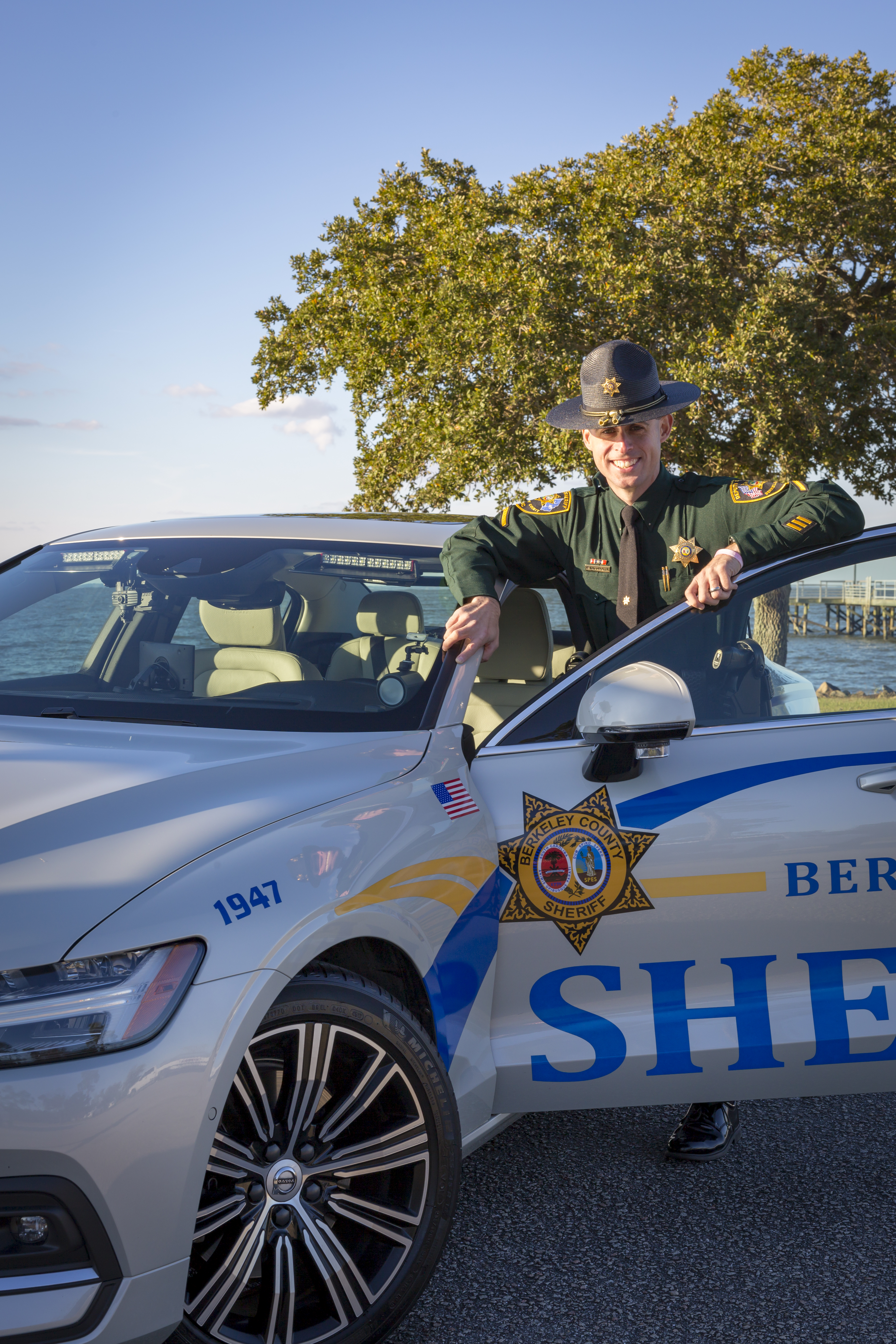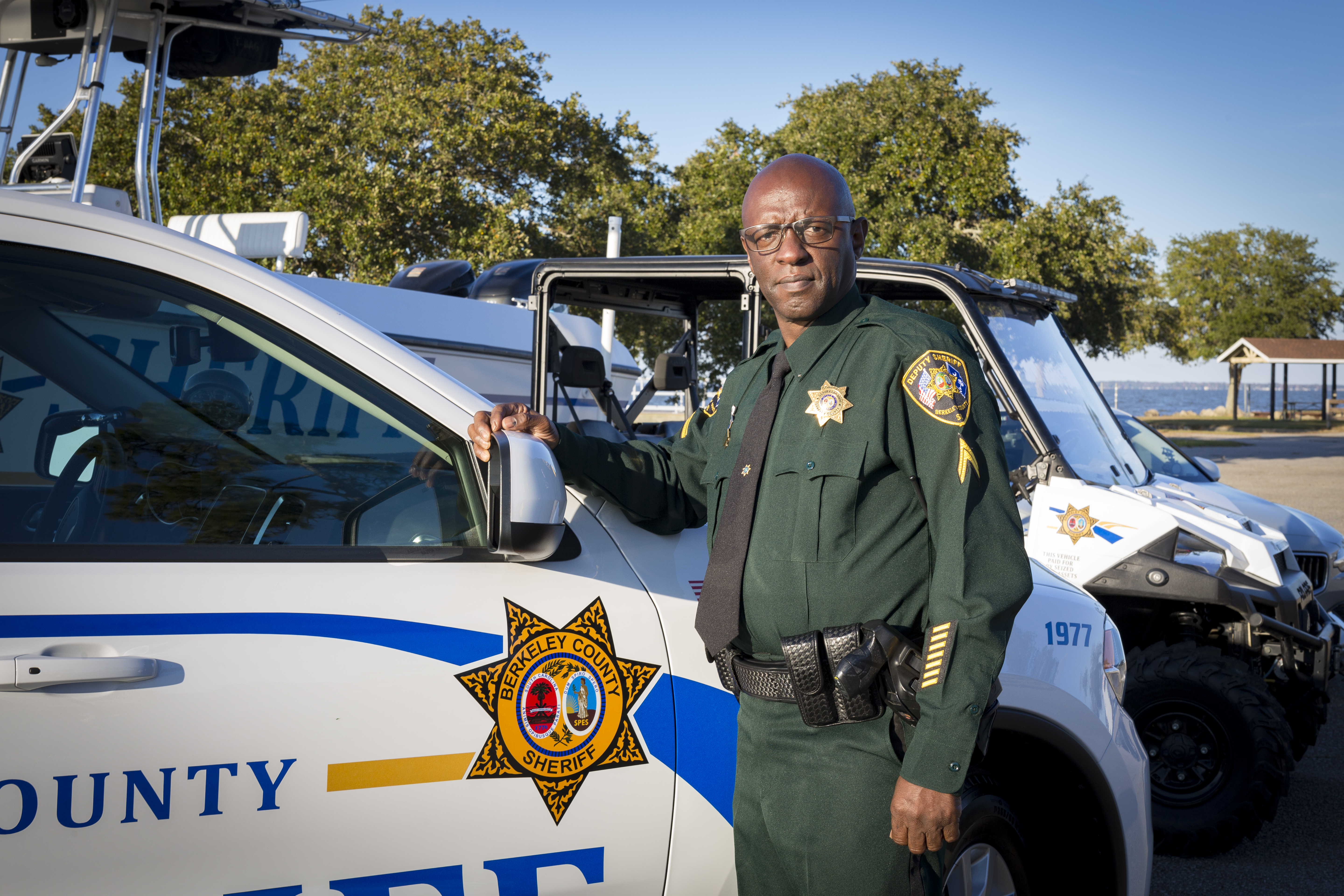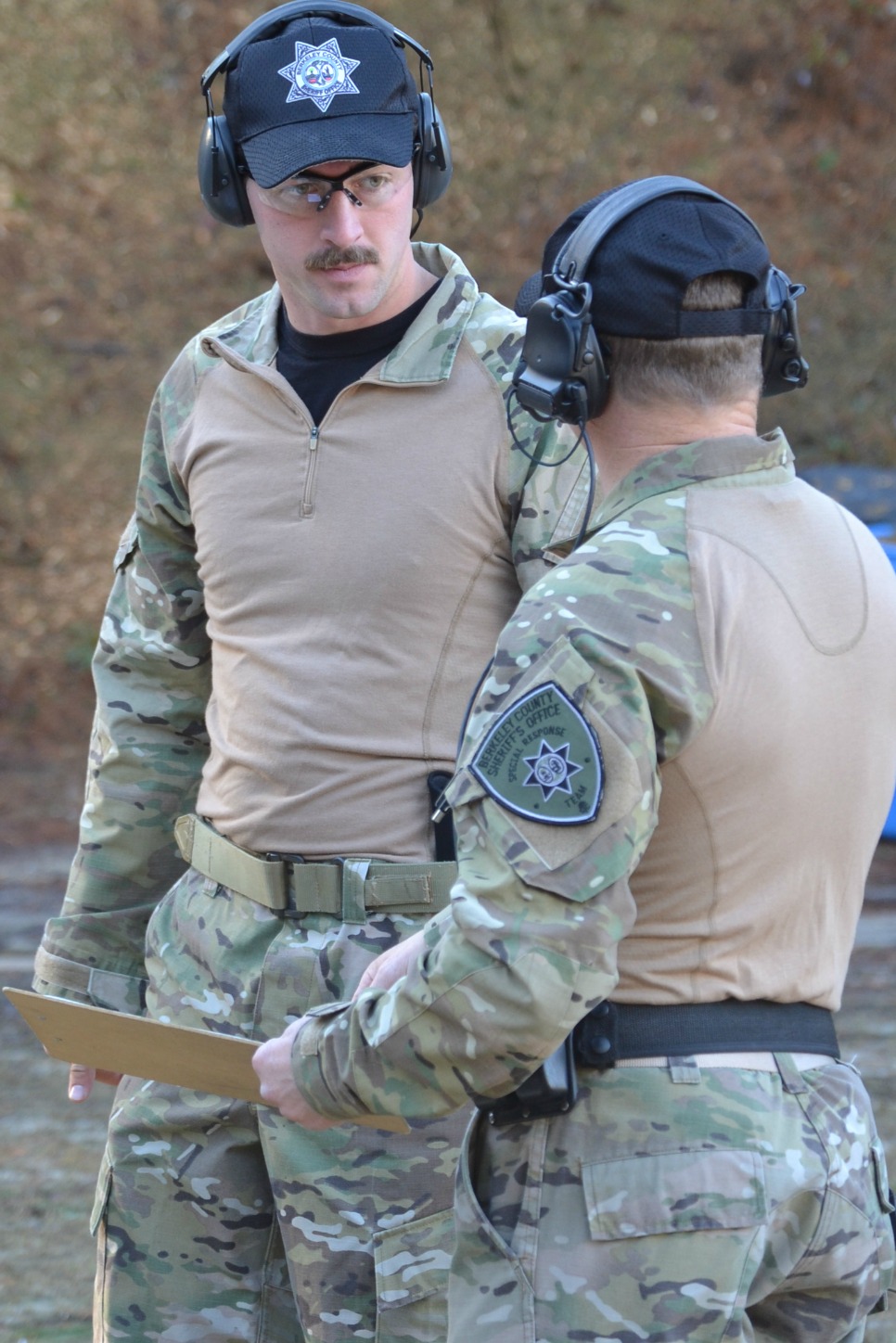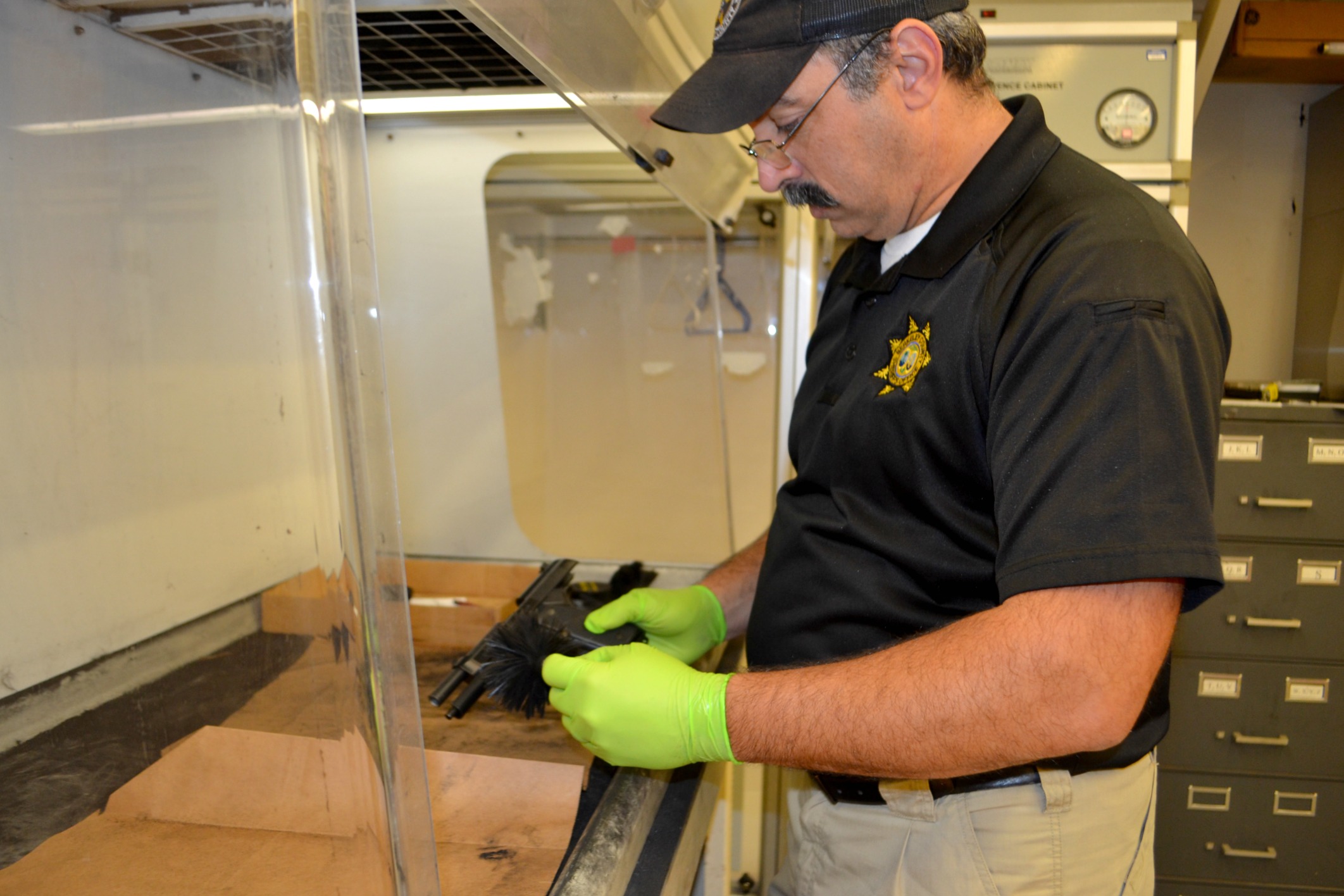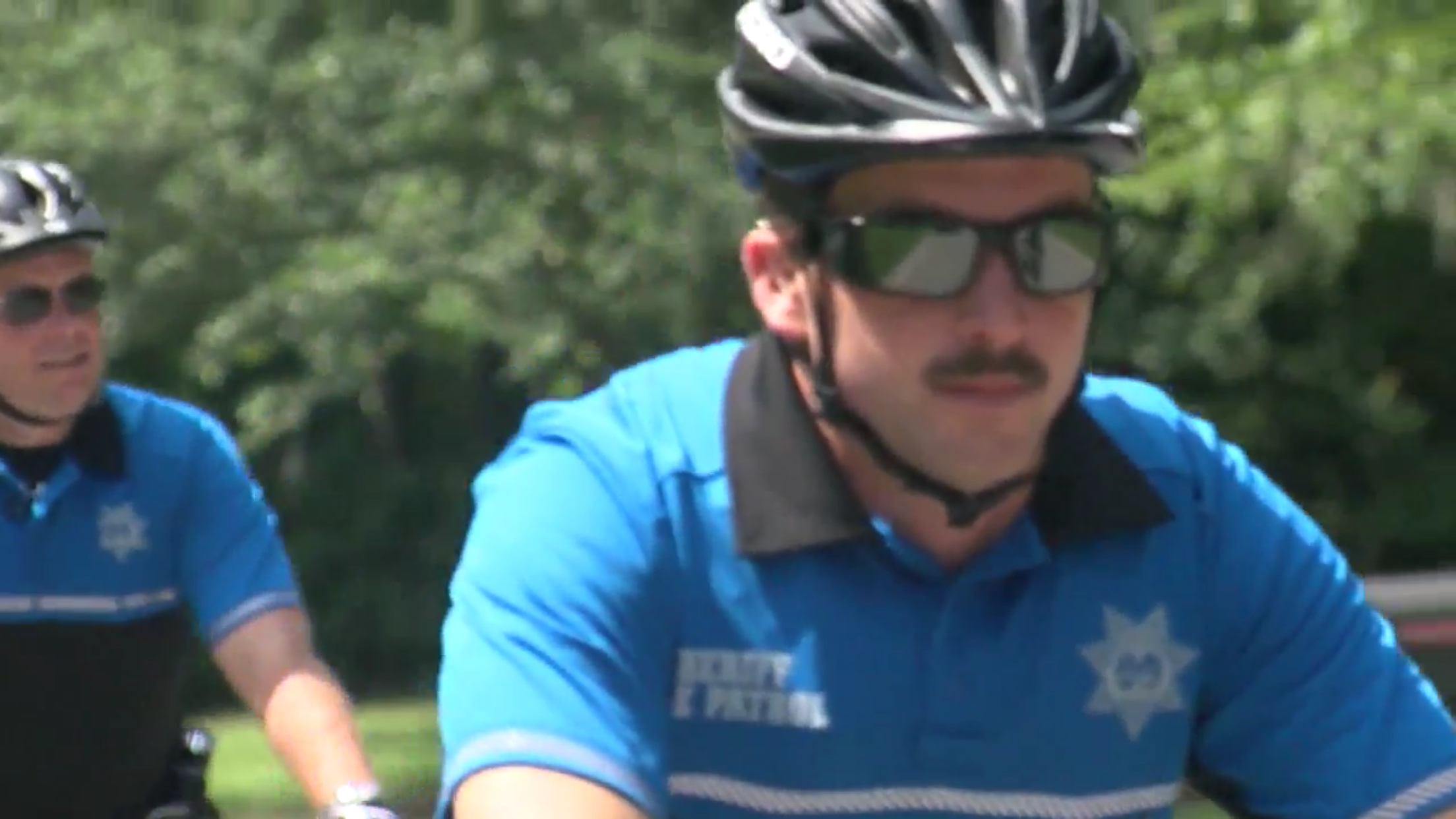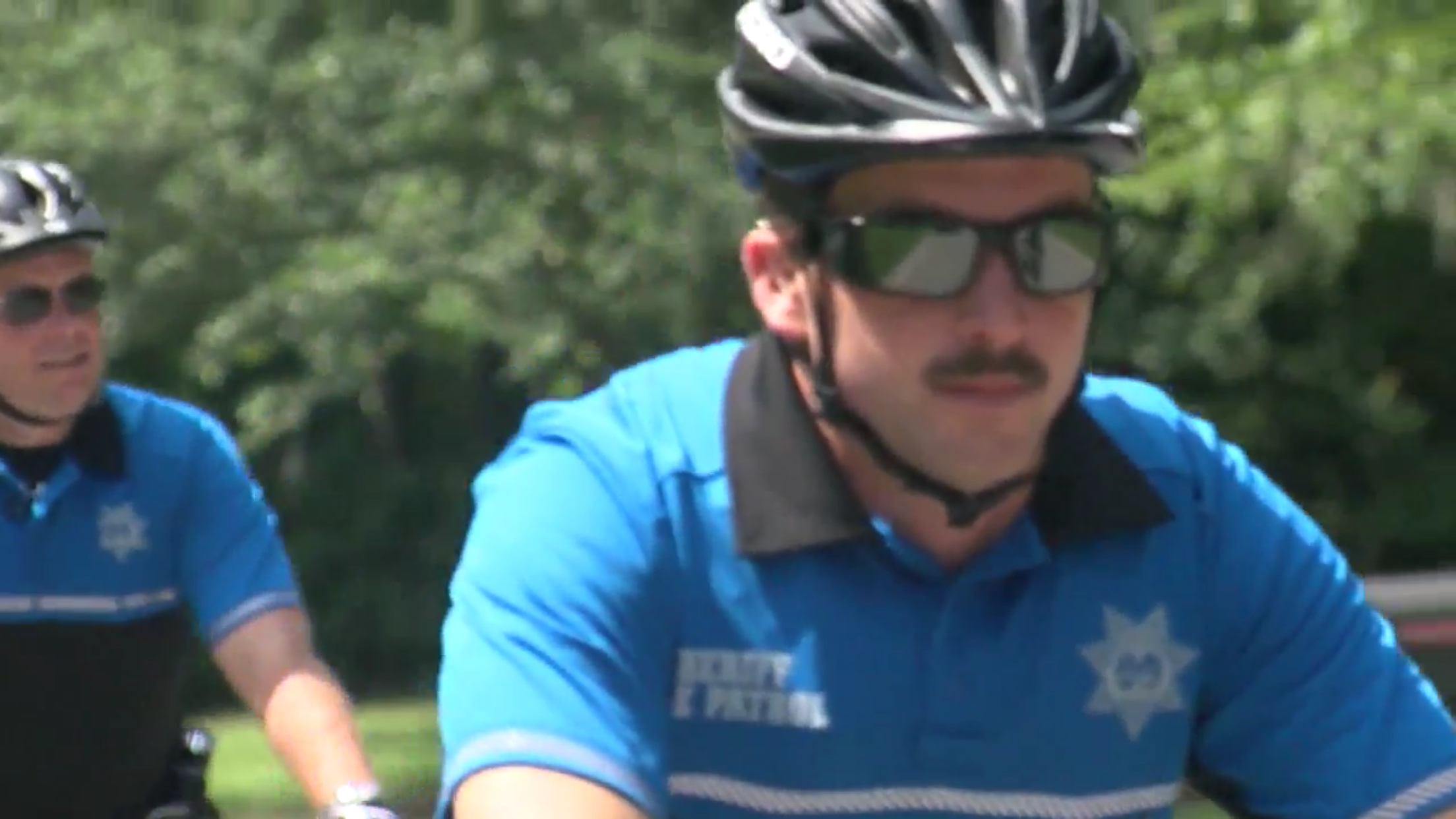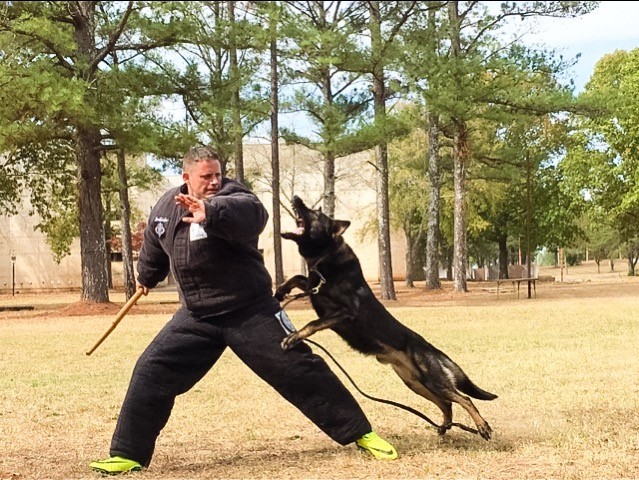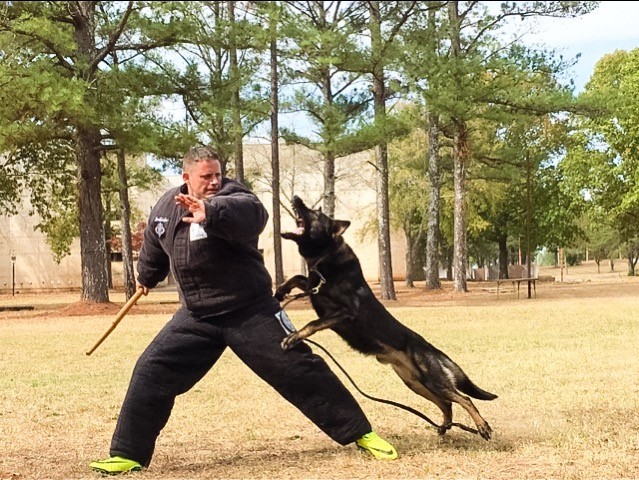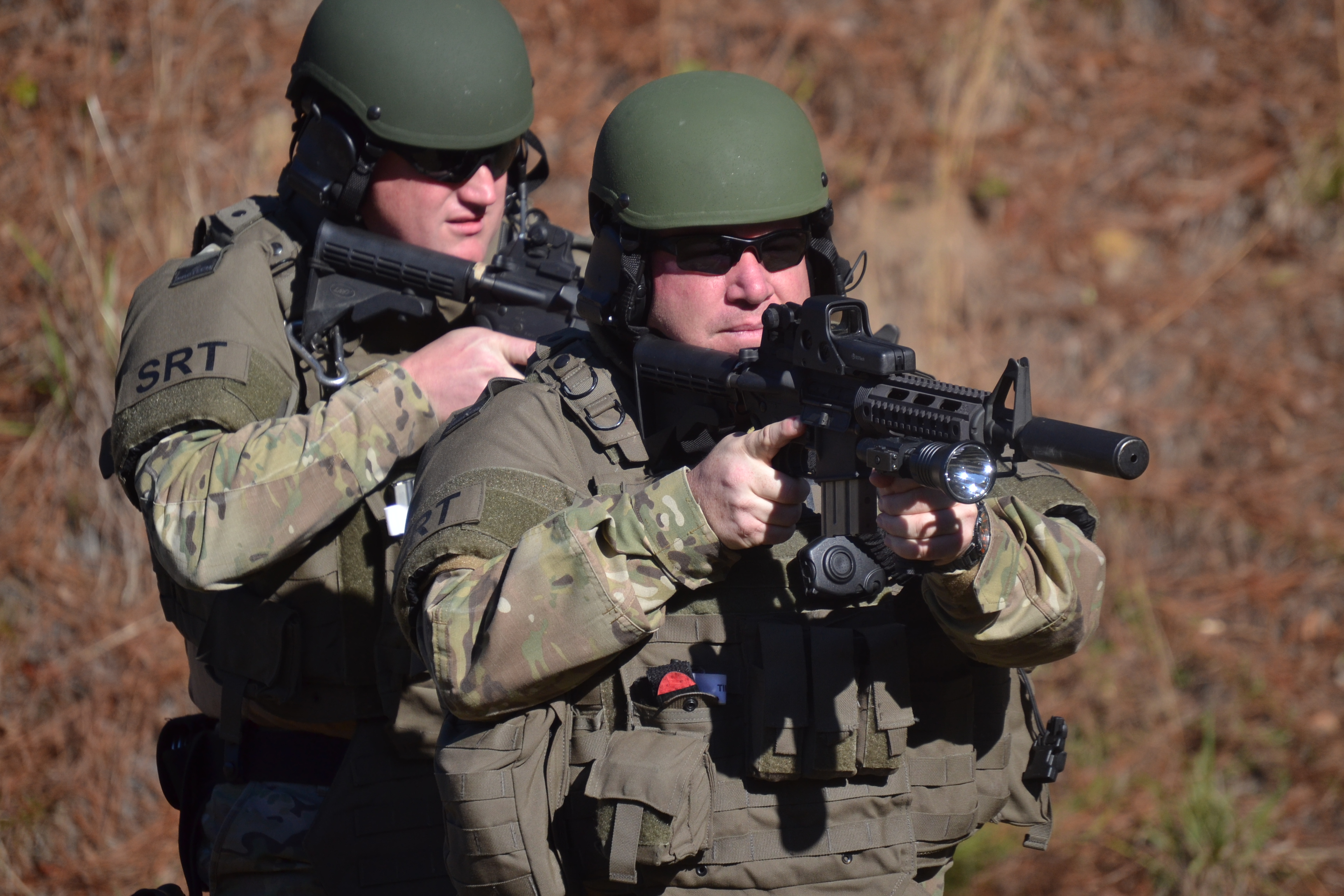 Collateral Duty Assignments
Bicycle Patrol
Civil Disturbance Team
Crisis Negotiation Team
Law Enforcement Explorer Advisor
Marine Patrol
Special Response Team
Underwater Recovery Team
Urban Search & Rescue