Technical and Support Services Division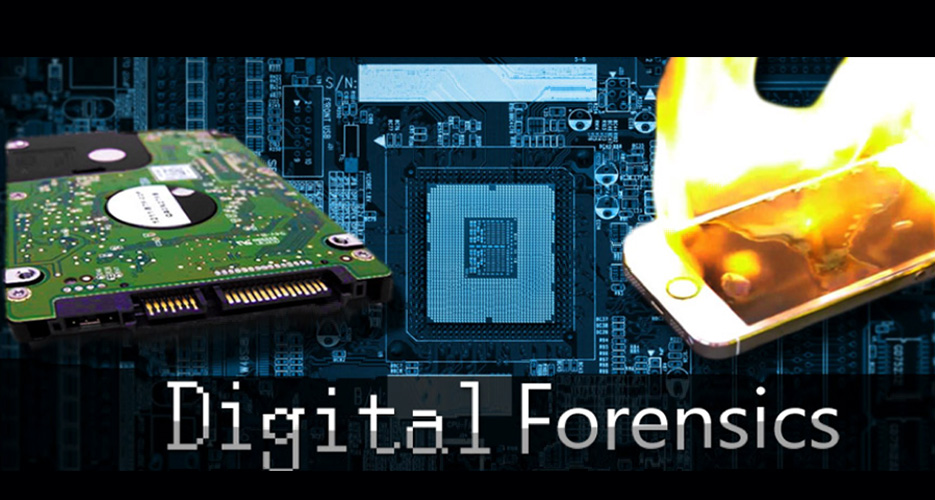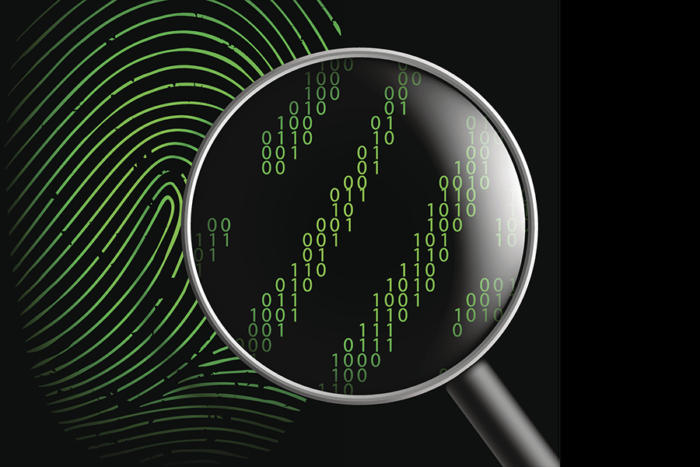 Captain Dan Barcus commands the Technical and Support Services Division.  The division provides support services to other divisions and units within the Sheriff's Office.
Lt. Dean Kokinda supervises the units and assigned personnel and assists with video evidence examination, cell phone extractions and fingerprint identifications.
Captain Barcus also serves as the agency's C.J.I.S. (Criminal Justice Information Services) Compliance Officer and is tasked with the responsibility of ensuring that the Sheriff's Office meets required C.J.I.S. policies and procedures as set forth by the FBI and SLED.
He also serves as the I.T. (Information Technology) Liaison to the Berkeley County Information Technology Department to assist in furthering the Sheriff's Office technology needs.
Units within the Division
Computer Forensics Unit
The Computer Forensics Unit's (CFU) responsibilities include cell phone information retrieval and examination, video evidence examination, conducting forensic computer exams, and other technology-based investigations. Detective Corporal Kyle Bealer is a member of the United States Secret Service Digital Forensics Task Force.
Corporal Bealer also assists with investigations related to crimes against children in partnership with the Internet Crimes Against Children Task Force.
Due to the proliferation of technology in mainstream society, virtually every criminal investigation includes some type of technology-based investigative component. From robberies to sexual assaults, the use of computers and cell phones provide critical information in real time crime investigations.
Crime Analysis / AFIS Unit
Corporal Kara Whetstone serves as the Sheriff's Office Crime Analyst and Latent Print Identification Specialist. Cpl. Whetstone is certified to examine latent prints with the agency's Automated Fingerprint Identification System (AFIS). Deputies submit fingerprint impressions from crime scenes to the unit for identification. Information from Berkeley County Sheriff's Office reports are submitted online so that Berkeley County residents can view crime in their area.
Corporal Whetstone also serves as the agencies Crime Analyst, as such she gathers and analyzes crime data that is then shared with command personnel, criminal investigators and patrol deputies to be used to address crime trends in the county.
Video Evidence
Kristy Mills serves as the Digital Evidence manager and oversees the WatchGuard in-car video and body-worn camera video evidence hardware and video library.
In-Car Video Recording Systems – The Sheriff's Office currently has 110 in-car video systems deployed. (as of August 2020)
Body Worn Cameras – There are 128 body worn cameras deployed to Sheriff's Deputies. (as of August 2020)
Duty Office
A corporal and six civilians staff the duty office. Duty Officers are responsible for answering the phones, taking reports over the phone or from persons who walk in the Sheriff office requesting an incident report. They are NCIC (National Crime Information Center) full functional certified. This allows them to conduct inquiries, enter NCIC data, remove NCIC data from the system and conduct NCIC validations.
Duty Officers also run criminal histories for the Sheriff's Office as well for other agencies. In addition, they also run agency arrest warrants for dispatch and deputies. The Duty Office also processes all non-ferrous metal permits, concealed weapon permits, and parade/assembly applications.
Records Unit
The Records unit is staffed by three civilians and an expungement clerk. Agency reports and documents go through this division. They are reviewed for any errors. The Sheriff's Office is transitioning to a new records management system in 2019. Records Unit personnel shall receive training required for the new system which will increase the efficiency of all divisions.
Records personnel also are responsible for responding to Freedom of information records requests. They run criminal history checks, military background checks and DSS background checks. Records personnel enter warrants and protection orders. They process Concealed Weapons Permit entries and responses. They enter NCIC (National Crime Information Center) validations and checks and process Rule 5 requests and expungements.